TRAVEL
Do you want to get away from it all, enjoy a change of scenery, and rejuvenate with your family or by yourself?
We can offer you the best destinations and hotels, whether on the snowy slopes of the Alps, or on a seaside beach in a distant and exotic country.
Organisation of tailor-made trips in Switzerland or abroad (Asia – Oceania, Africa, Latin America, Polar Regions, Middle East and Europe). You choose the pace of your travels and the type of accommodation.
If you wish, you can benefit from the services of a guide, who will make your trip exceptional.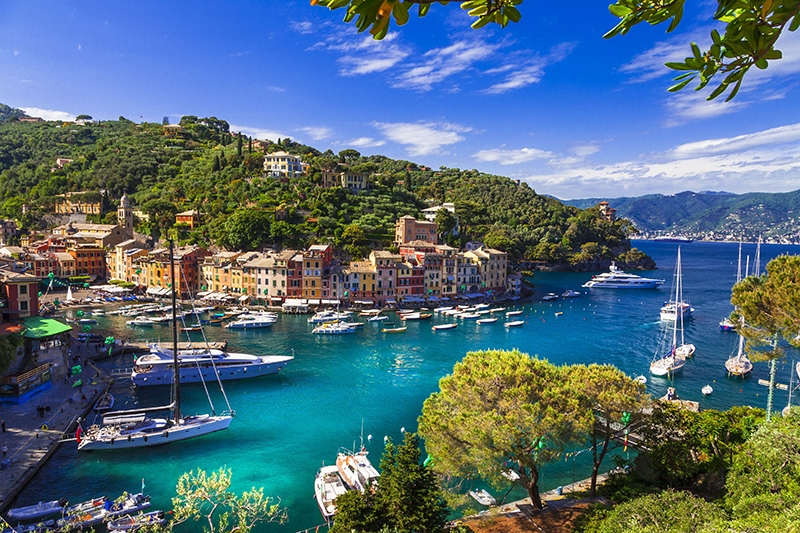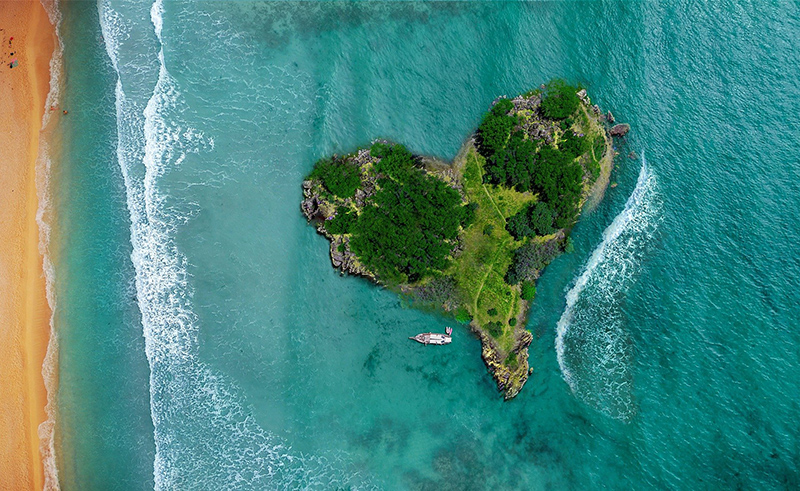 Warning: Use of undefined constant php - assumed 'php' (this will throw an Error in a future version of PHP) in /home/clients/f346a47de1df844a8ed4899ab7564581/web/wp-content/themes/wr-services/page.php on line 78