GASTRONOMY
Déjà Vu Services proposes an offer that suits you and is to your liking. We organise culinary events for connoisseurs, accompanied by wines and teas.
Our Michelin-starred chefs prepare dishes based on fresh, quality products. They promote local products, labels, wines and producers.
Whatever your desires or your inspirations, we can promise you an unforgettable culinary experience.
Our team, made up of the finest gourmets, is looking to be responsive at all times.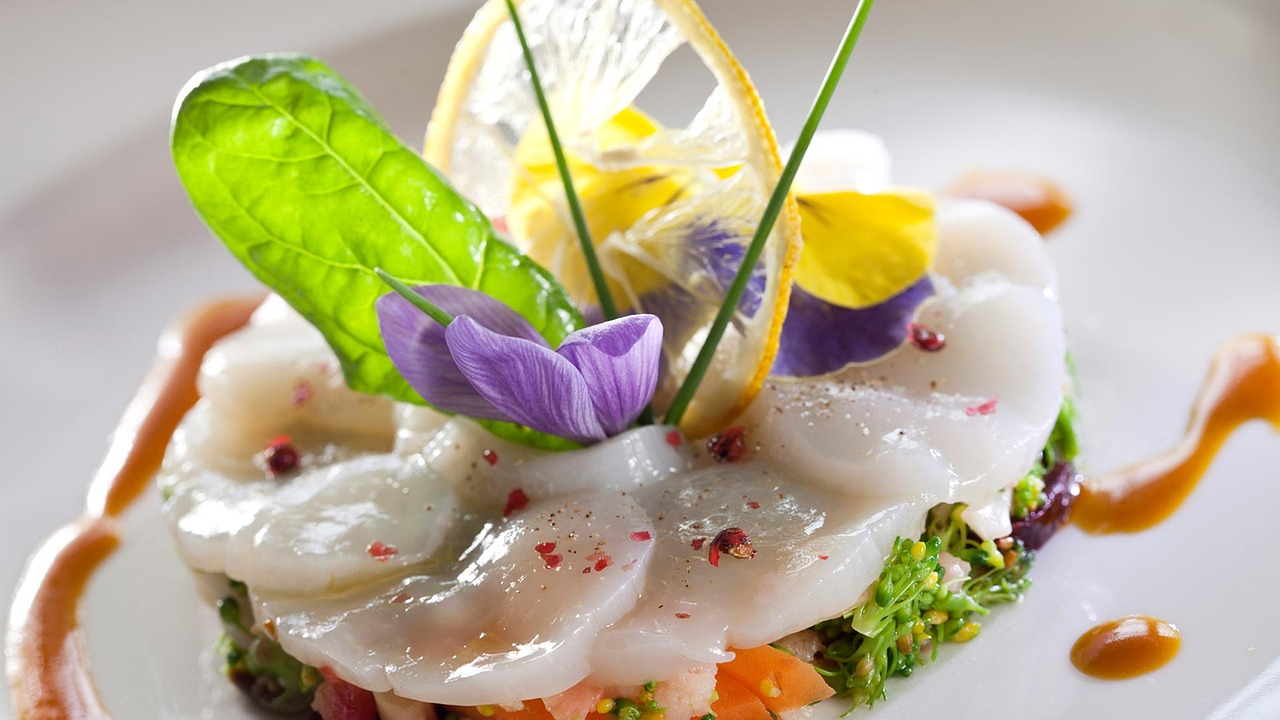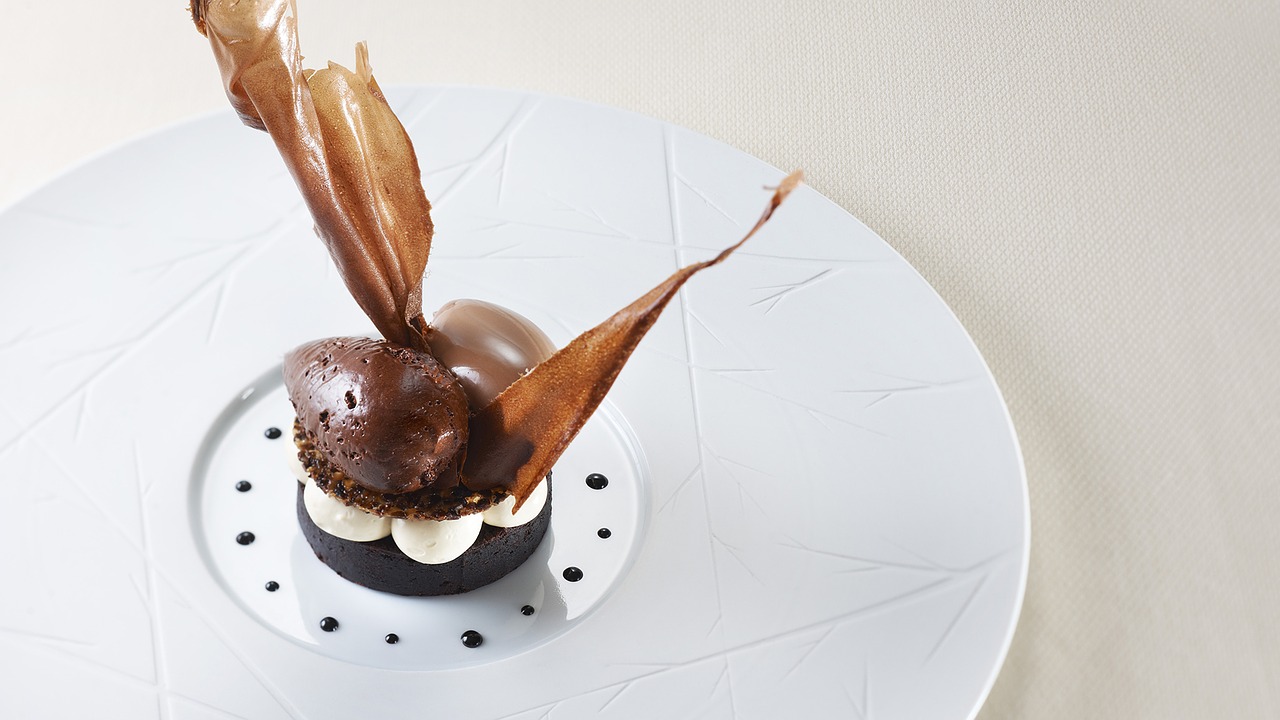 Warning: Use of undefined constant php - assumed 'php' (this will throw an Error in a future version of PHP) in /home/clients/f346a47de1df844a8ed4899ab7564581/web/wp-content/themes/wr-services/page.php on line 78